It always has been a lifelong passion of mine to bring the highest quality of living to as many people as possible while remaining one of the leading technologies in my industry. This is why we went with superior materials and manufacturing and made the voices of our customers the center of our design as we tested for months before deploying our latest supportive wearables and braces.
Dr. Romina Ghassemi
Chiropractor, Ergonomist & Entrepreneur | Founder of BAX-U
1,000+ happy customers and counting
What people with correct posture are saying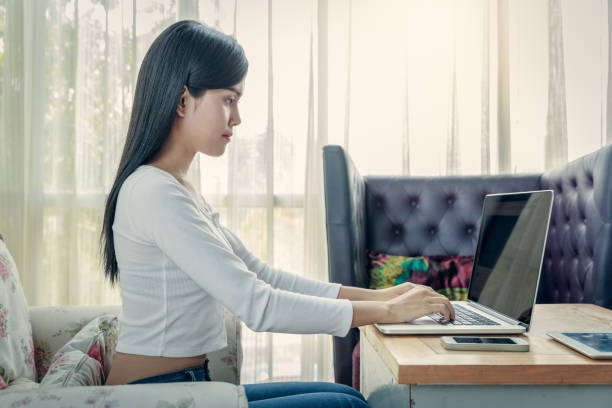 I have tried many different posture correctors and they were all uncomfortable. The Bax-U is different in that in comes down from your shoulder and not under your arm. It does not pull your shoulders back unmercifully...instead it feels like a gentle reminder to hold your shoulders back. I could not be happier with any posture corrector like I am with my Bax-U!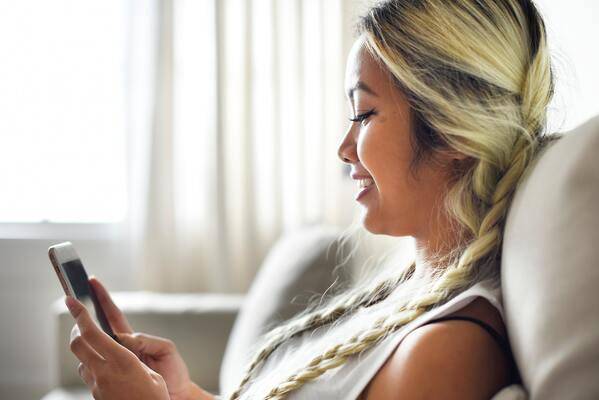 After about a week of wearing it around the office, I realized that I now feel uncomfortable slouching and have been more cognizant of my posture generally.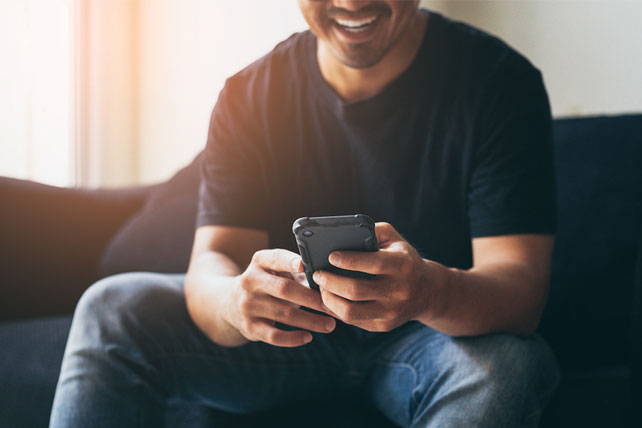 " I purchased this item only a week ago and helped me with back and neck discomfort. I recommend the item to few family and friends already. Perfect for people that work in front of a computer all day, like me."