WE'VE GOT YOUR BACK
Bax-U is designed to dial in your shoulders, back, hips, and pelvis to stand taller & perform better.
Shoulders Balanced

Back Aligned

Spine Decompressed
RE-SHAPING POSTURE FOR ATHLETES
At Bax-U, our unyielding passion is to improve the quality of life for athletes of all levels, by combining scientifically designed products with superior materials and manufacturing methods.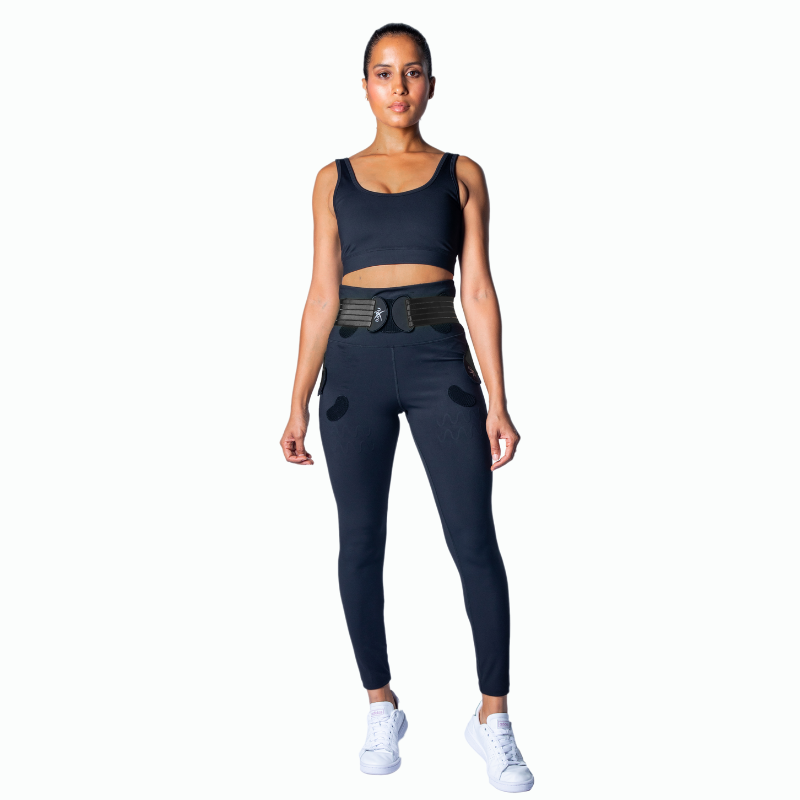 BAX-U ACTIVEWEAR
Our Activewear collections is designed to stabilize body position with a control fit that is easy to wear above or below clothes, providing support for your daily workouts and everyday activities.
EXPLORE ACTIVEWEAR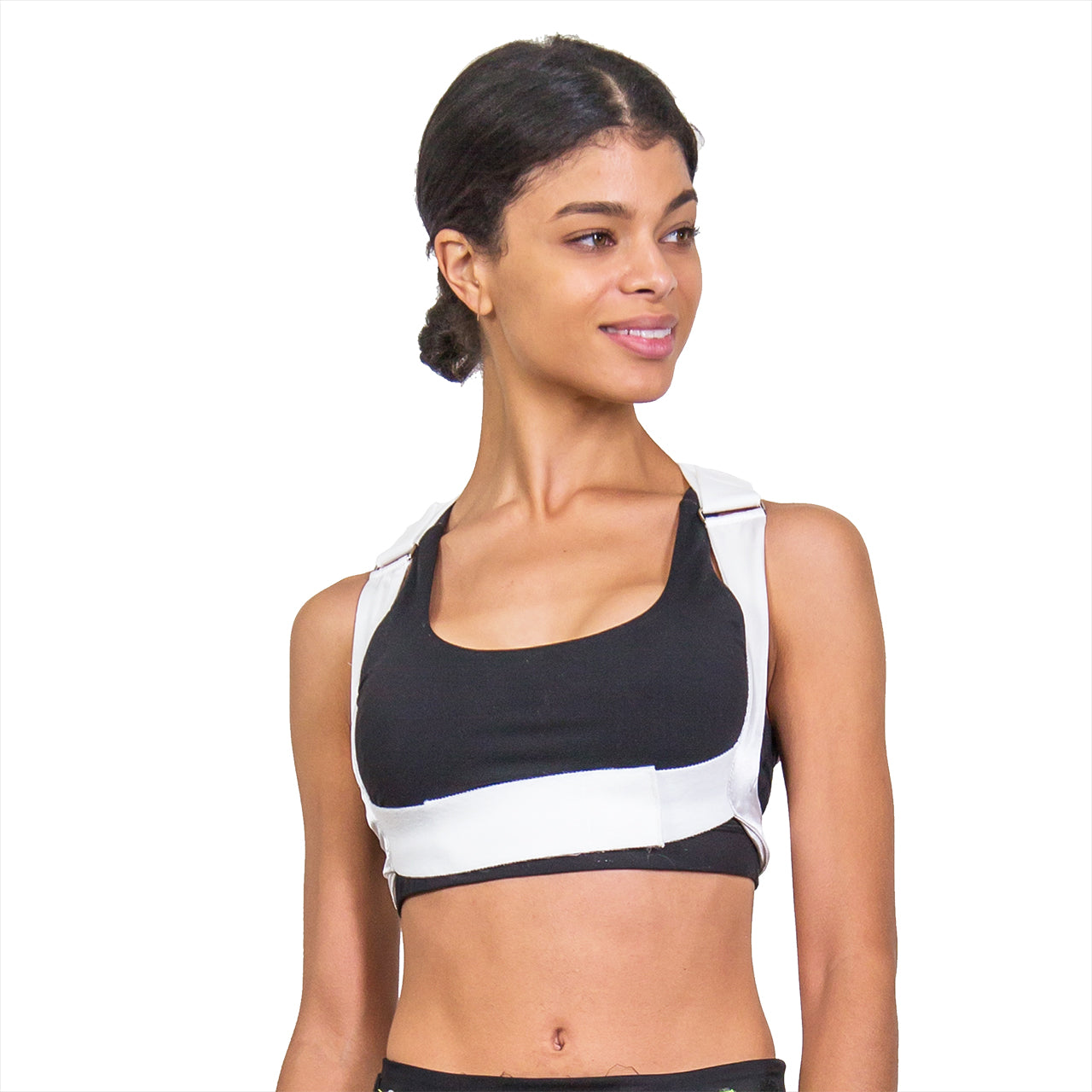 POSTURE BRACES
Reduce discomfort, recover from injury, or maintain healthier routine habits. With our Home Relief Kits, you can relieve discomfort by following our expert tips and tricks to reduce pain and improve overall well-being.
EXPLORE POSTURE BRACES